Marine Veteran's Family Separated by Deportation
Story by: Lisa Maria Garza
Returning from Mexico to visit her father and older sister in Davenport, 10-year-old Estela Juarez needed a moment alone inside her pink princess-themed bedroom to relish being back in the U.S.
A year ago, she was wedged between her sobbing mother and sister at Orlando International Airport. They were surrounded by a horde of media members as Alejandra Juarez self-deported to Mexico.
It was a wrenching scene for a family being ripped apart amid the heated politics of illegal immigration.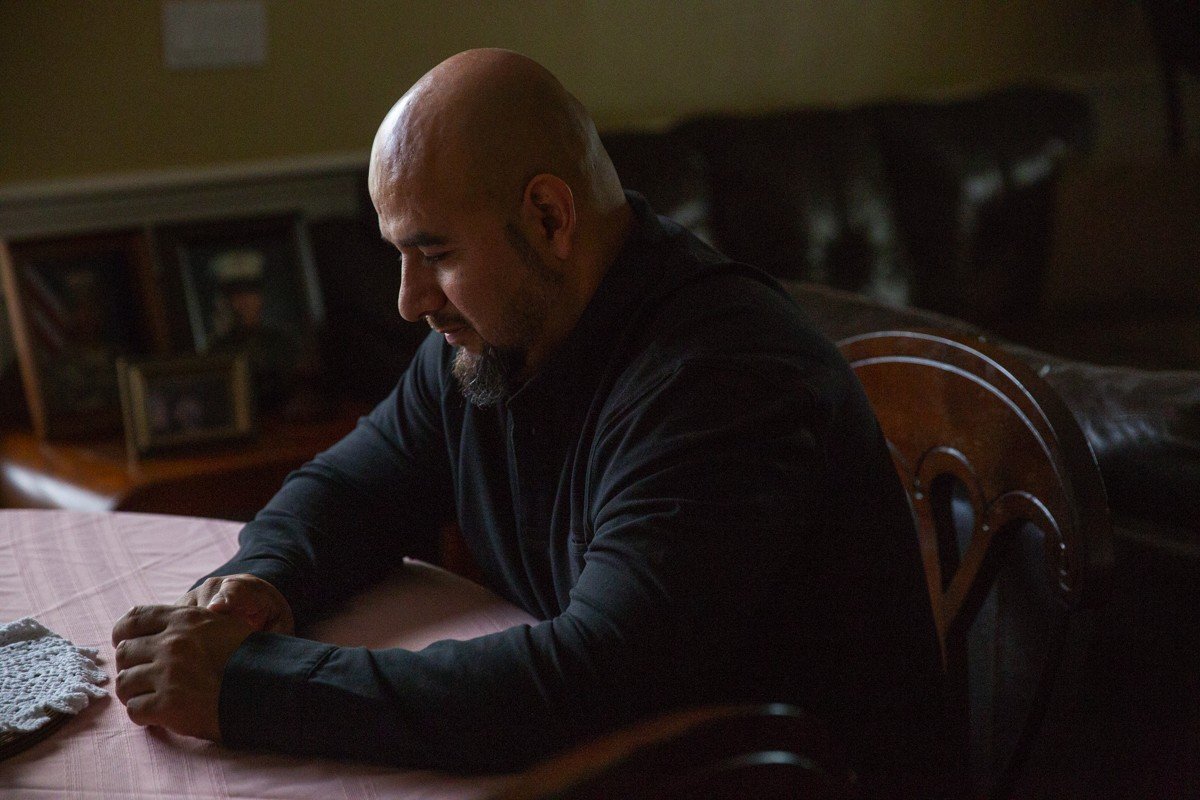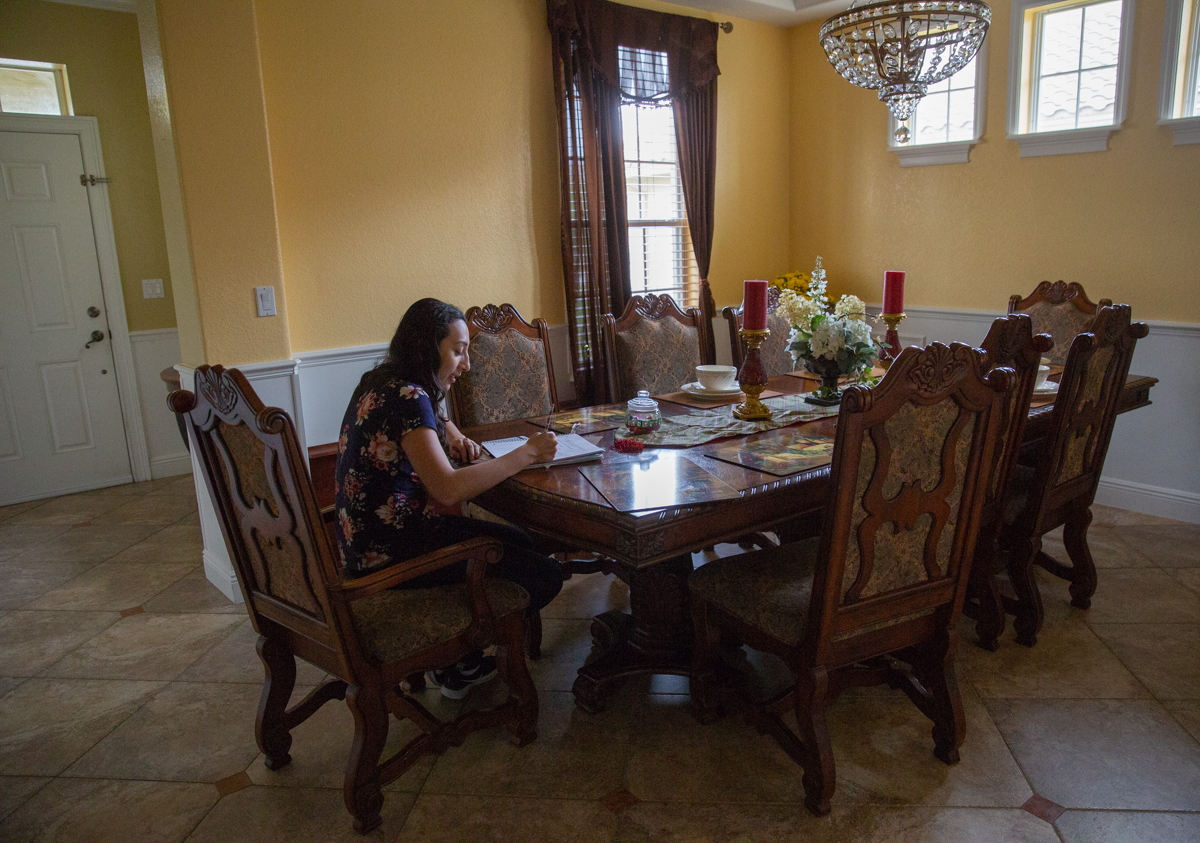 Politics
On assignment covering the 2019 Orlando Trump rally, Amendment 4: The restoration of civil rights for former felons, the Women's March in Orlando, Tim Kaine on the Hilary Clinton campaign, and the protest at the Orlando International Airport amidst the travel ban.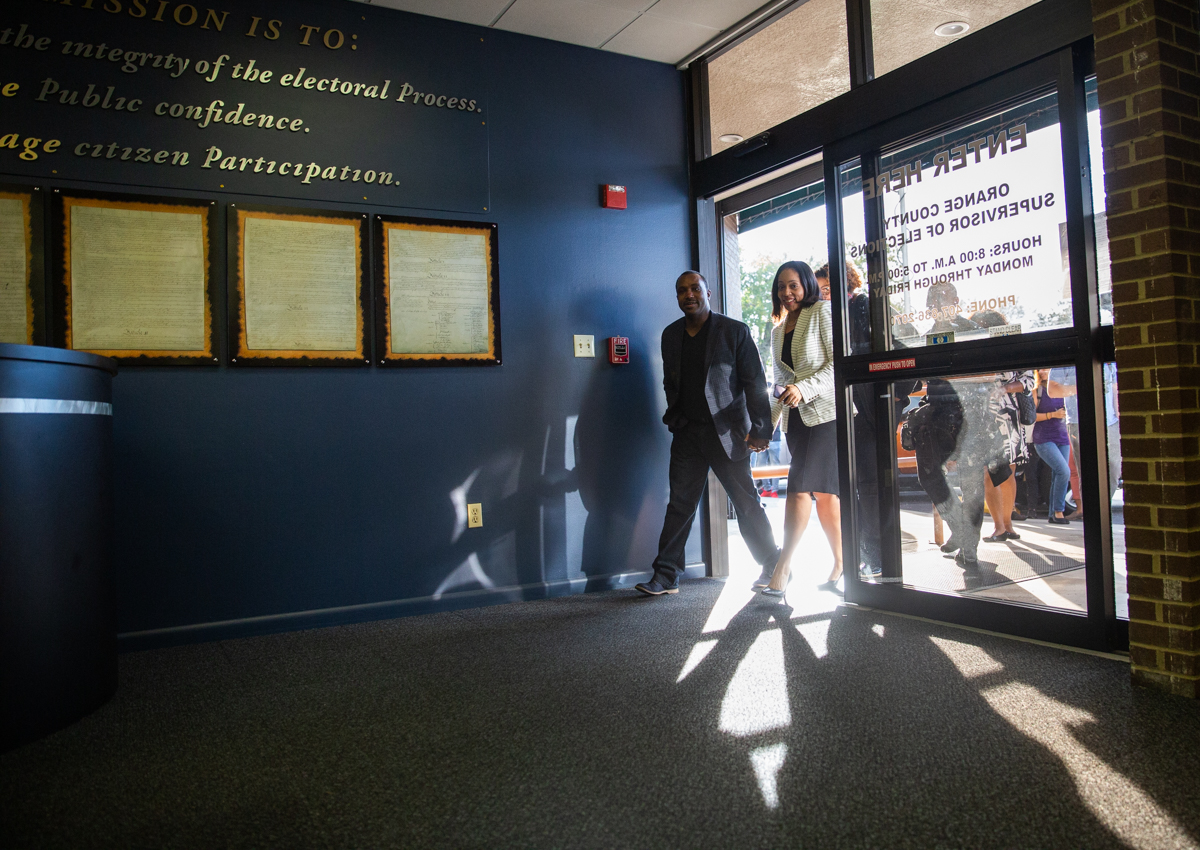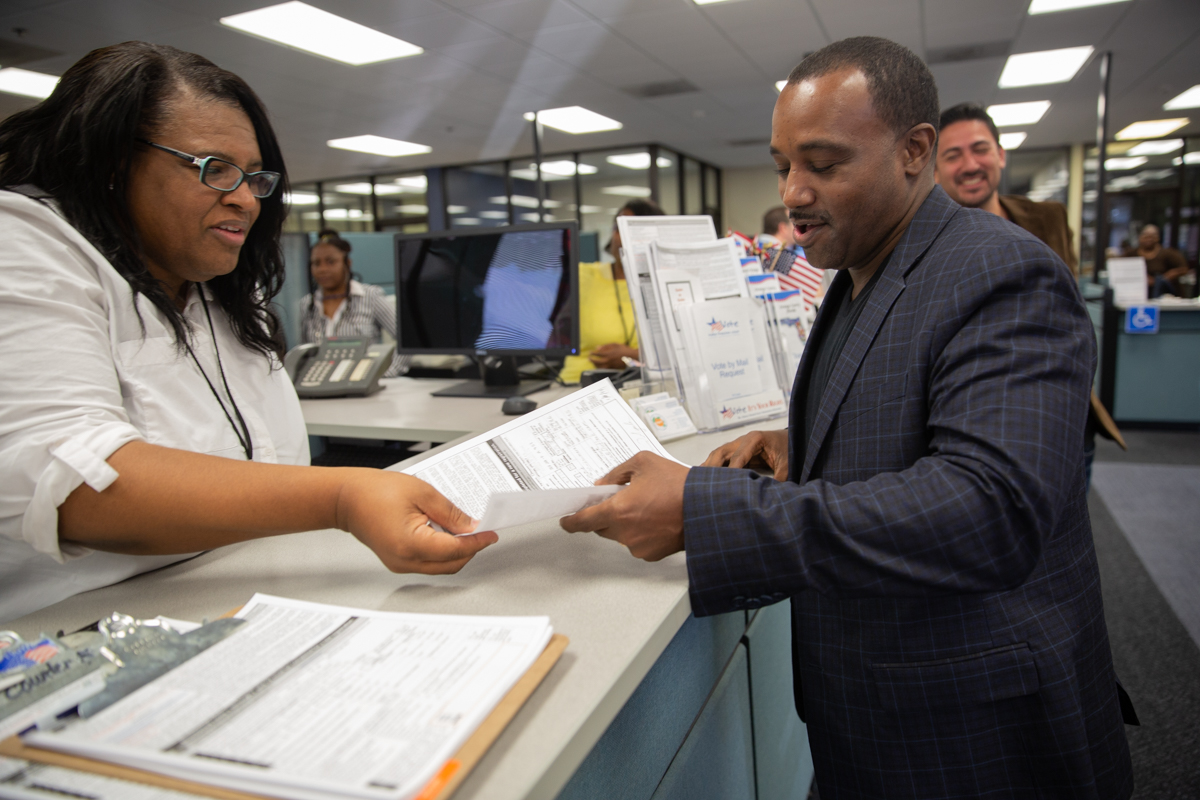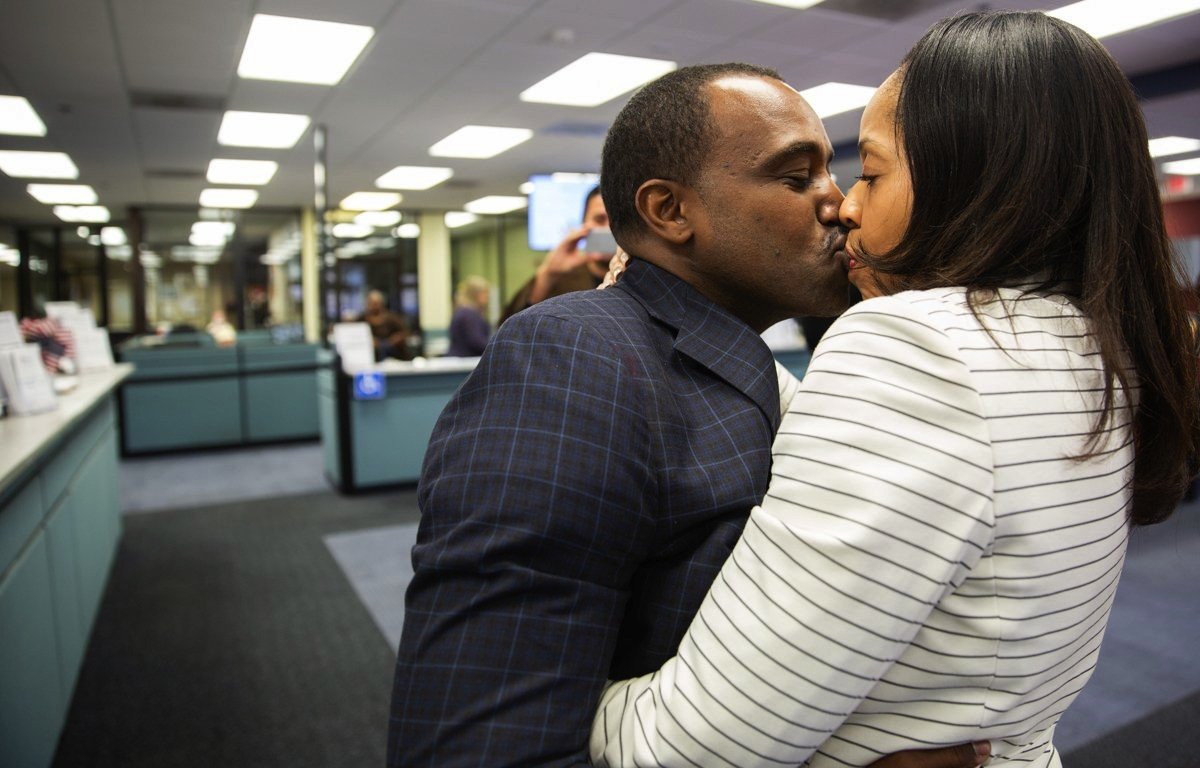 Work in Progress: Mama Shay
Story/Photos by Sarah Espedido
"I fought a lot in school," Shamara Woods, 24, said. "It was just [really] difficult for me to make friends and communicate with people so I would get into altercations." At the age of 14, Shamara Woods watched a boxing match on television, her interest propelled by her father who competed in the annual Golden Gloves tournament. Boxing provided Woods with a way to focus and channel her anger, "the more that I boxed the more I felt I didn't have to prove I was such a tough girl to everybody." At 16, Woods started her pursuit of boxing as a career, training with a coach and competing in local tournaments.
Yet in the years that followed, Woods endured life-changing events that put a halt to her love and pursuit of boxing. At 17 years old Woods was sexually assaulted. "For awhile I didn't want anything to do with boxing after that," Woods said. Then at 19, Woods found herself in the midst of an unexpected pregnancy.
"I enjoyed my pregnancy but then part of me was like 'I'm never gonna box again. Like this is gonna be impossible I have a son now," she said.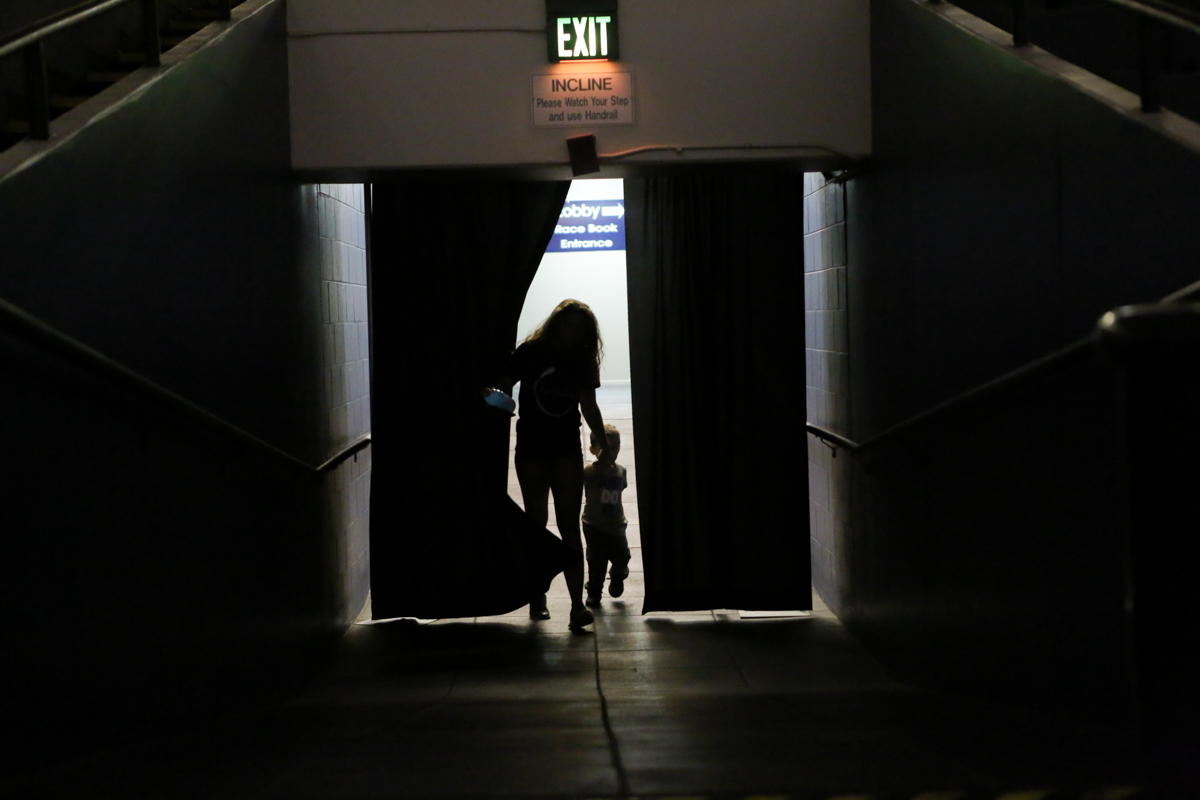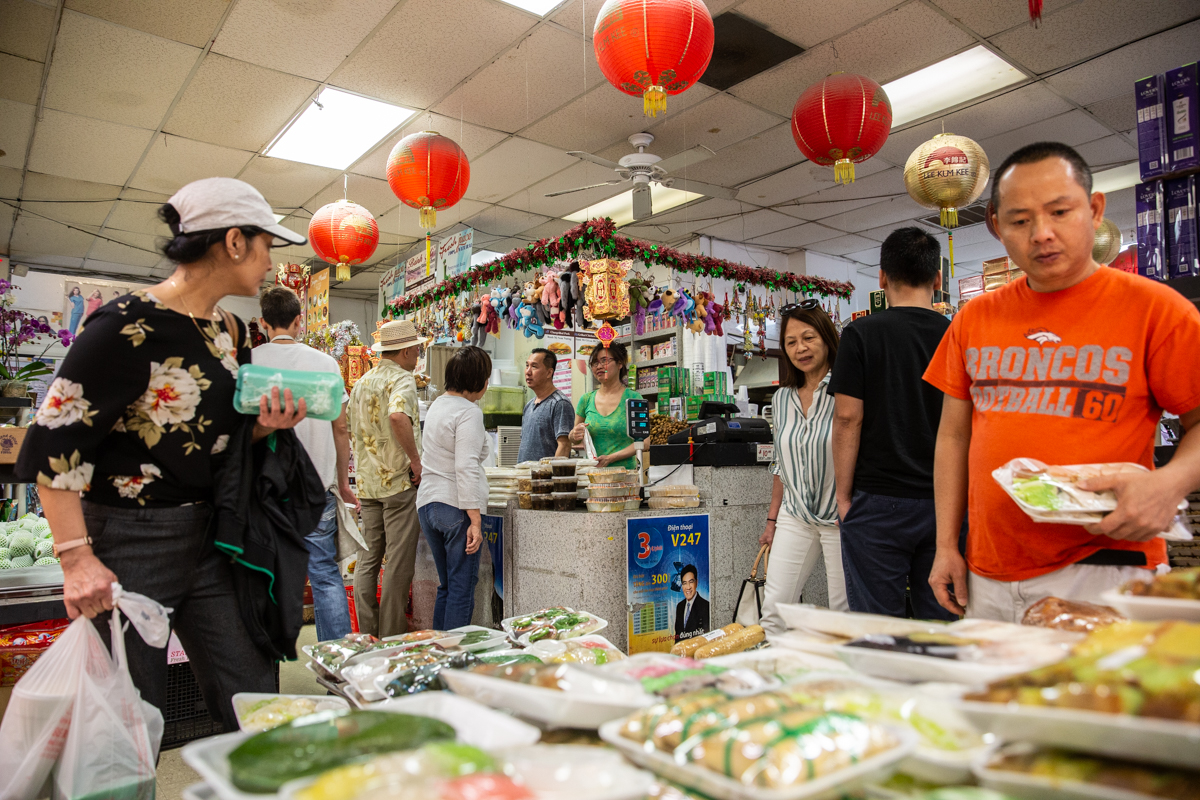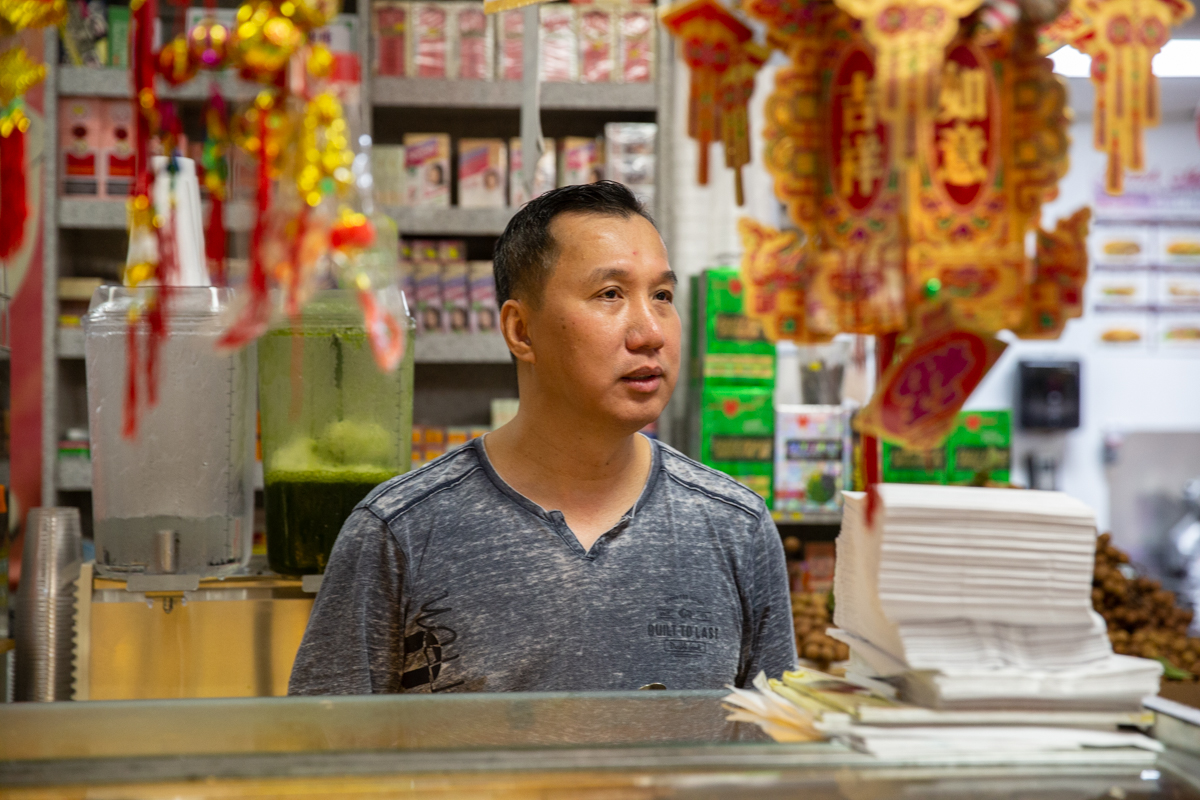 Many More Students, Especially the Affluent, Get Extra Time to Take the SAT
For the Wall Street Journal